Here are our games
Dialect
A Game about Language and How it Dies
Get your copy now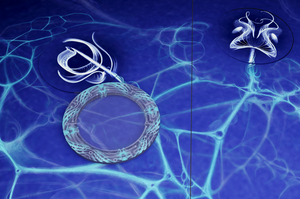 Xenolanguage
A Game about First Contact
Available Now on Kickstarter!
Sign
A Game about Being Understood
Download Here
Hi there friend!
We're Thorny Games, a studio specializing in quirky and thoughtful games about language and cryptography. Learn more about us here, or if you'd like to get in touch, drop us a line at cactus@thornygames.com .